Hi friends, welcome to my 20k Instagram Giveaway Contest!
Overview:
What is the prize of this Giveaway Contest?
How do I enter the contest?
When and how will the winners be announced?
Why should I enter the contest? More about the prizes 🙂
20k Instagram Giveaway Contest rules and disclaimer
I want to use this opportunity to say thank you for your loyal support, it means so much to me!
In order to show you my gratefulness I'm hosting this 20k Giveaway Contest to give something back to you.
Please note that this is no advertisement and that I haven't been sponsored in any way!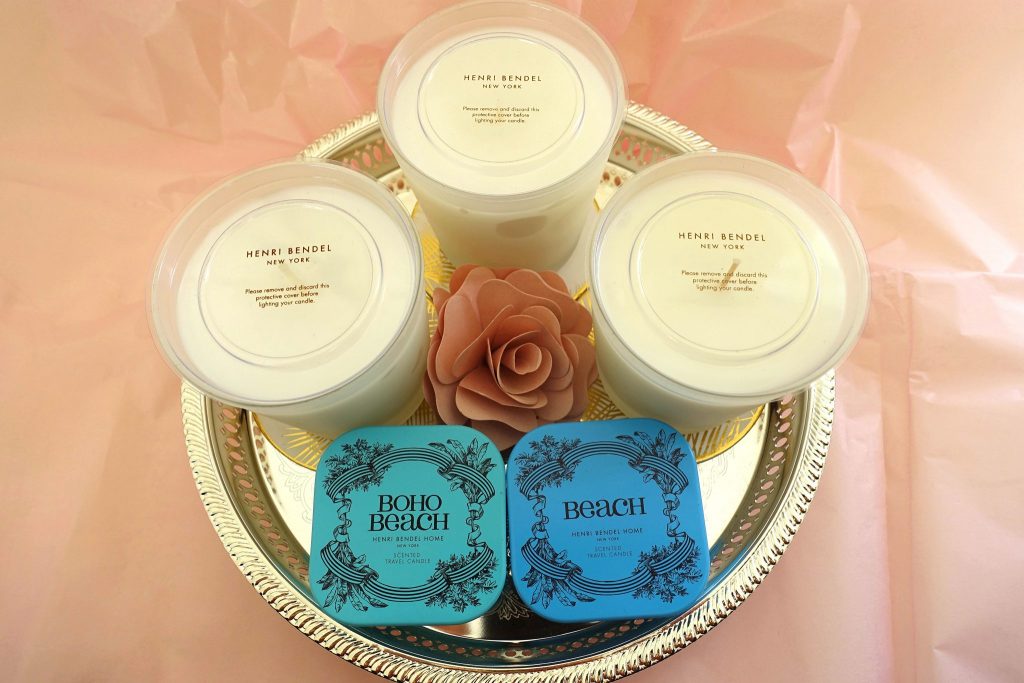 So what is the prize of this Giveaway Contest? Let's have a look!
Since fall has started in Germany, I really miss summer a lot.
During the last years these wonderful scented luxury beach candles by Henri Bendel New York have made the change of seasons a lot warmer for me. That is the reason why I want to share this wonderful feeling with you :).
I am going to give away three big scented candles with a value of 25 Euros each.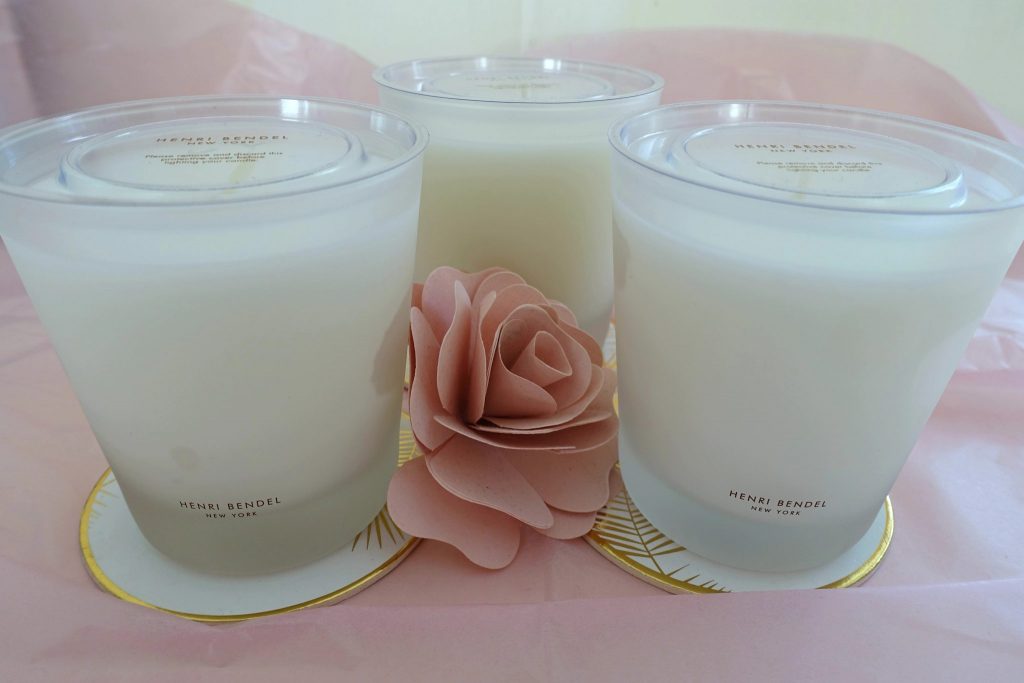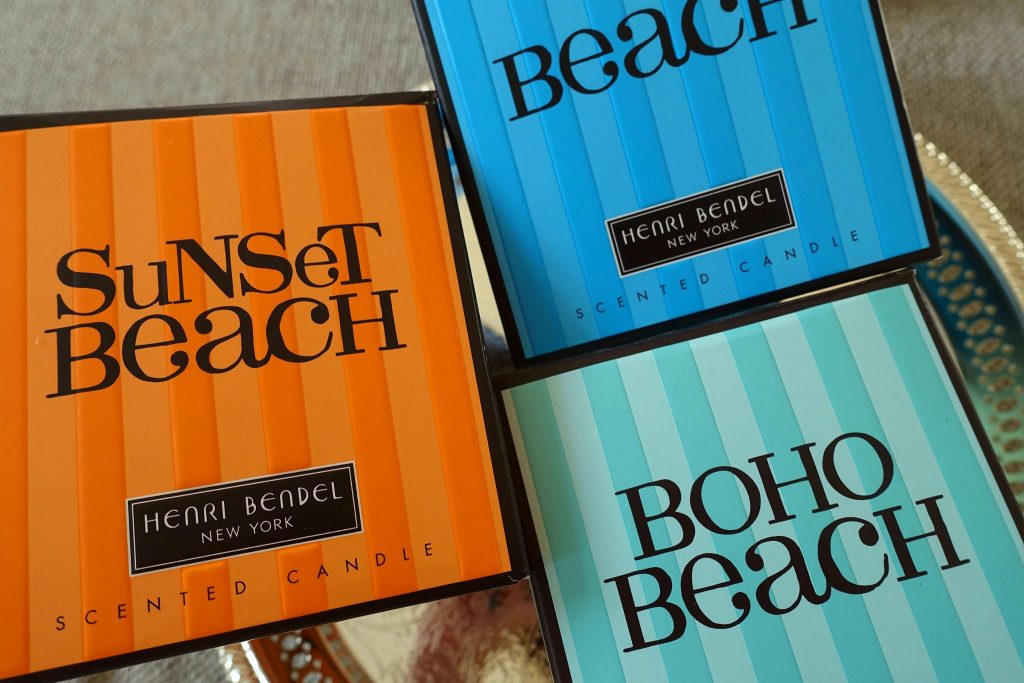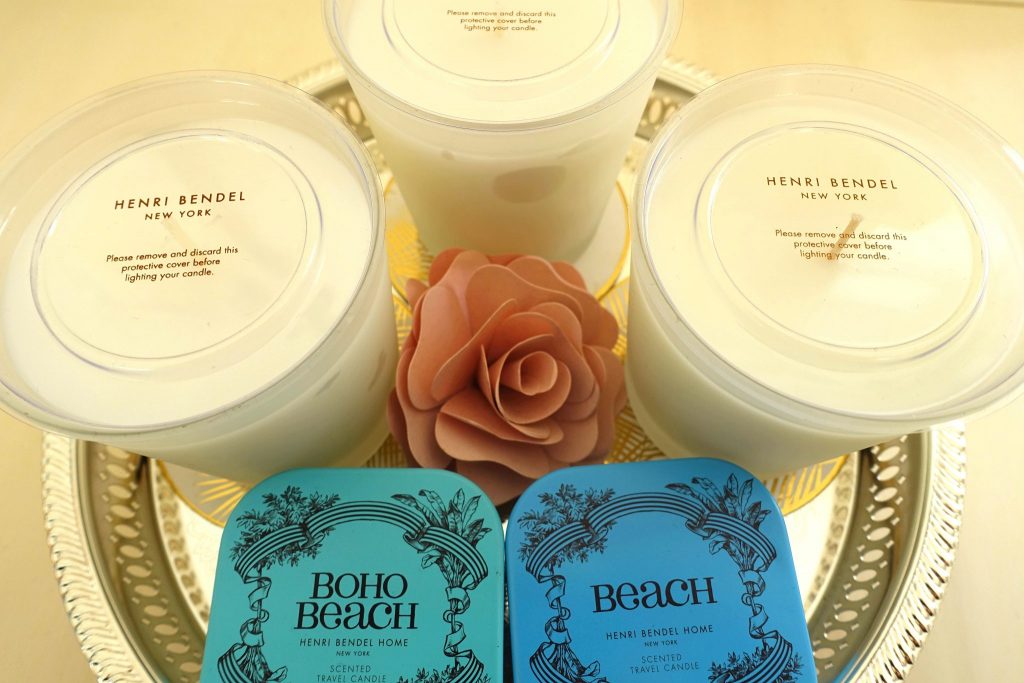 How do I enter the contest?
The rules for this 20k Instagram Giveaway Contest are quite simple:
1.) Follow my Instagram account @karoadores.
2.) Like and comment on my 20k Giveaway Contest Instagram picture by tagging a friend who also loves the beach.
3.) Subscribe to the newsletter of this blog (desktop: right sidebar / mobile: scroll all the way down). Your e-mail address won't be published and I will not spam you, promised :).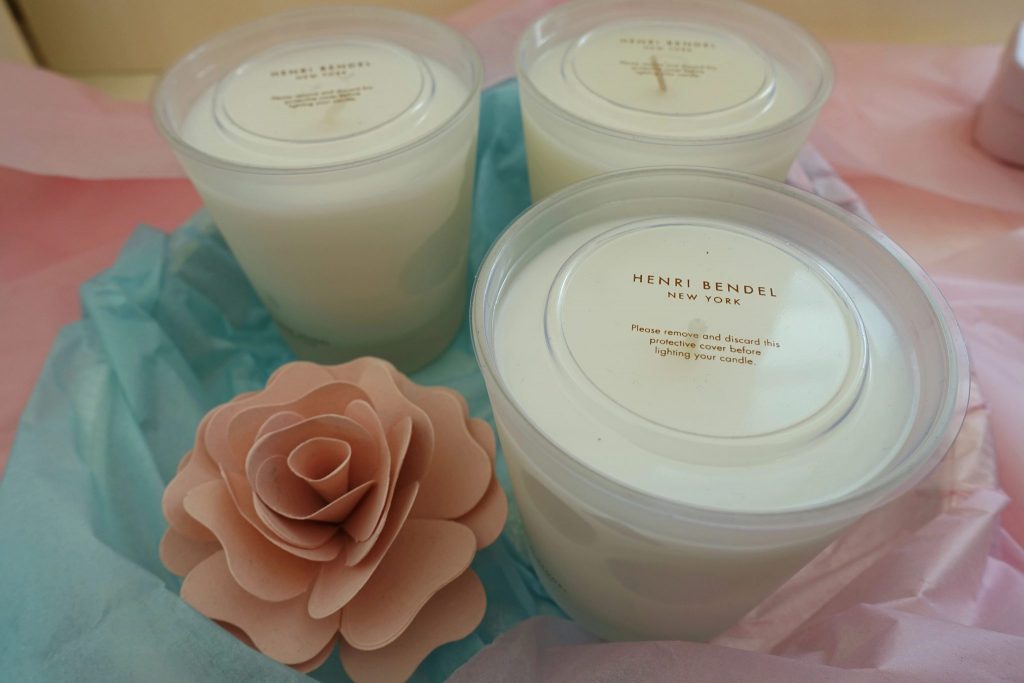 When and how will the winners be announced?
The winners of the three scented luxury beach candles will be picked randomly among everyone who has met the criteria mentioned above and will be announced on Sunday, November 12th.
I am going to notify you via e-mail if you have won one of the beautiful beach candles.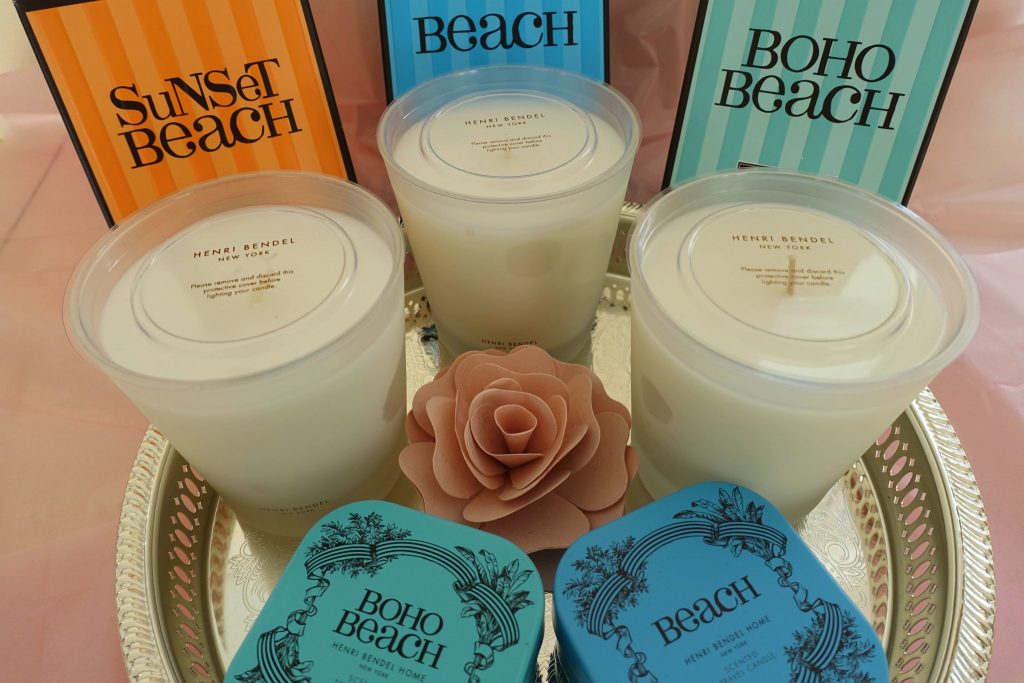 Why should I enter the contest? Looking at the prizes 🙂
The three scented luxury beach candles that will be given away are Henri Bendel's Signature Candles Beach, Boho Beach and Sunset Beach.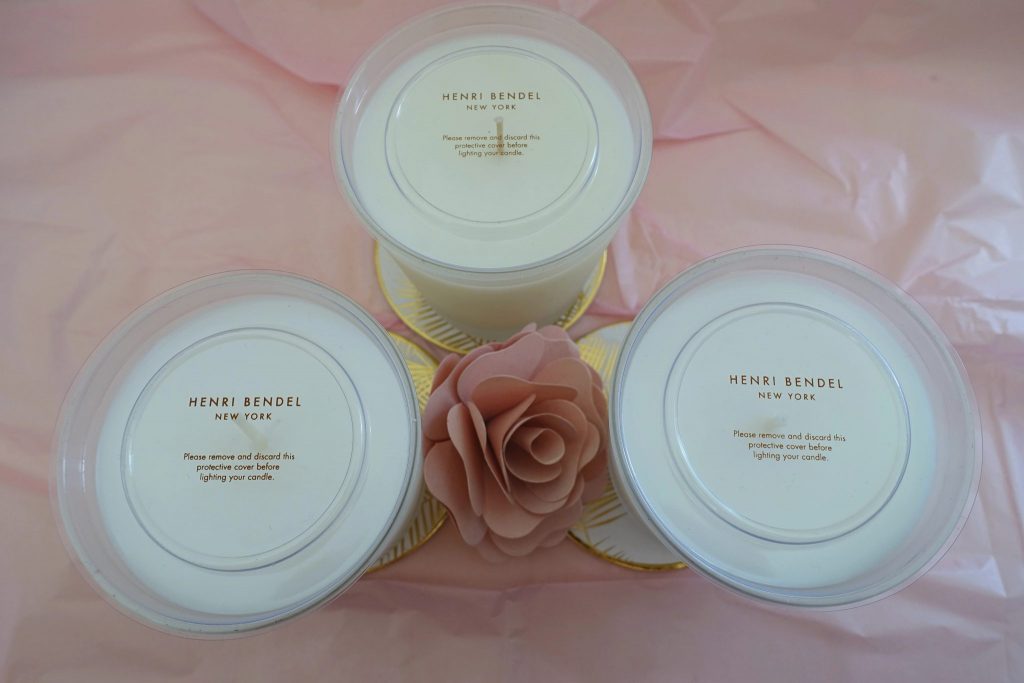 Remember the place where Blair and her friends were shopping in Gossip Girl in New York City? That's the exact same store.
The candles can only be purchased in the United States directly or ordered online which is expensive (shipping, taxes etc.).
Therefore you can be sure that not many people possess these wonderful items to turn your home into a scented wonderland.
All three scents smell absolutely wonderful and make you feel like you are right back by the beach.
Good luck to you 🙂 !
20k Instagram Giveaway Contest rules and disclaimer
Agreement to Rules: By participating, the Contestant ("You") agree to be fully unconditionally bound by these rules, and You represent and warrant that You meet the eligibility requirements. In addition, You agree to accept the decisions of Karo adores as final and binding as it relates to the content of this Campaign.
By entering, entrants confirm that they are 18+ years of age and live in a European country.
Per Instagram rules, I have to mention that this is in no way sponsored, administered or associated with Instagram, Inc.
I have not been paid or sponsored in away way to host this giveaway.
Odds: The odds of winning depend on the number of eligible entries received.
After being notified, the winners have 10 days to inform me about the address the prize is supposed to be sent to. Karo adores shall have no liability for Winner's failure to receive notices due to spam, junk e-mail or other security settings or for Winner's provision of incorrect or otherwise non-functioning contact information. If Winner cannot be contacted, is ineligible, fails to claim the prize within 10 days from the time award notification was sent, or fails to timely return a completed and executed declaration and release as required, the prize may be forfeited and an alternate winner selected.
Privacy Policy: Information submitted with an entry is subject to the Privacy Policy stated on www.karoadores.com.
Datenschutz in Deutschland:
Die Veranstalterin gewährt im Rahmen des Gewinnspiels den größtmöglichen datenschutzrechtlichen Standard und beachtet alle diesbezüglich einschlägigen gesetzlichen Bestimmungen. Die Veranstalterin wird keine personenbezogenen Daten an Dritte weiterleiten oder Adressdaten verkaufen.